Oakwood can hold up to 144 people on the Golf Course & 160 people in the banquet room. Oakwood's Dinners are all catered in by a professional catering company.
Oakwood offers shotgun starts for your tournaments & we would be happy to set up Closest to the Pin, Longest Drive, Closest to the Line Markers & a Putting Contest if you require.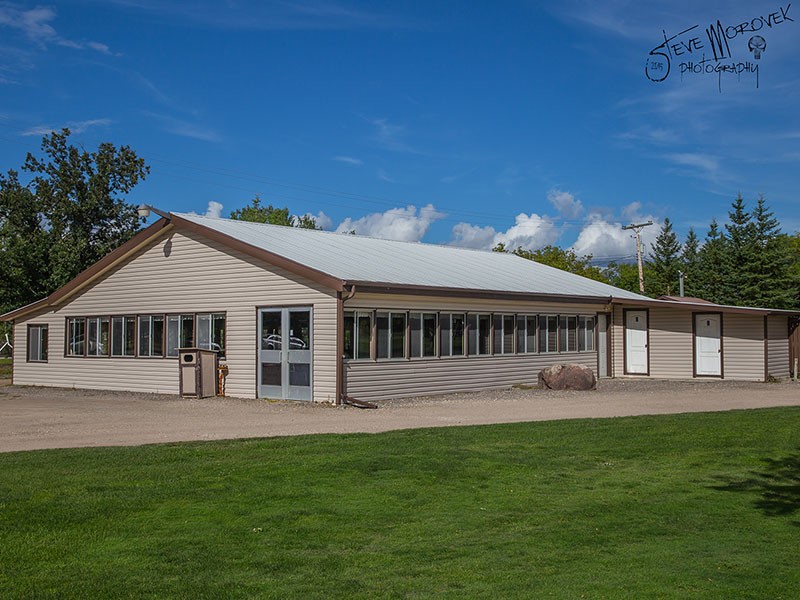 Tournament Packages are as follows
Monday to Friday
Golf & Shared Power Cart $55 a person (taxes included)
Saturday & Sunday
Golf & Shared Power Cart $65 a person (taxes included)
Lunch station while playing your Round of Golf
Choice of Pizza, Smokie, Hotdog or a Cheeseburger with a bag of Potato Chips and a Bottled Pop $12 a person (taxes included)
Dinner after your Golf Round
$35 a person plus taxes
Dinner Menu
Main meat options: (choose one)
Chicken Cordon Bleu
Chicken Kiev
Black Forest Ham
Roast Beef & Gravy
Chicken stuffed with broccoli & Cheese
Potato option:(choose one)
Baked Potato with fixings
Mashed Potatoes
Scalloped Potatoes
Vegetable option:(choose one)
Glazed Carrots
Mixed Vegetables
Corn & Sweet Red Peppers
Peas and Carrots
Salad options:(choose one)
Caesar salad
Greek Salad
Potato Salad
Dilly Pasta Salad
****Each meal includes the following**** (Served Buffet Style)
Potato and Cheese Perogies
Meatballs and Gravy              
Fresh Baked Rolls                         
Cheese Cake
Email Oakwood Golf Course at oakwoodgolf@hotmail.com to request more information & available dates.